PAST EVENTS
September 19, 2019
North Texas Giving Day
Mark your calendars now for the annual North Texas Giving Day online event scheduled for Thursday, Sept. 19. It is the largest giving day in the nation sponsored by the Communities Foundation of Texas. You can donate online to your favorite nonprofit. The ZWHJCOC is honored to be a participant in this event.
June 19, 2019
Juneteenth Economic Forum
The Zan Wesley Holmes Jr. Community Outreach Center's 3rd Annual Juneteenth Economic Forum was a resounding success with participants engaging with an enlightening group of presenters who offered information, advice and challenges in thinking about how to help remake the Southern Dallas Economy. The discussions centered on those things that could be done to help advance the economic situation of individuals who live in the South Dallas community.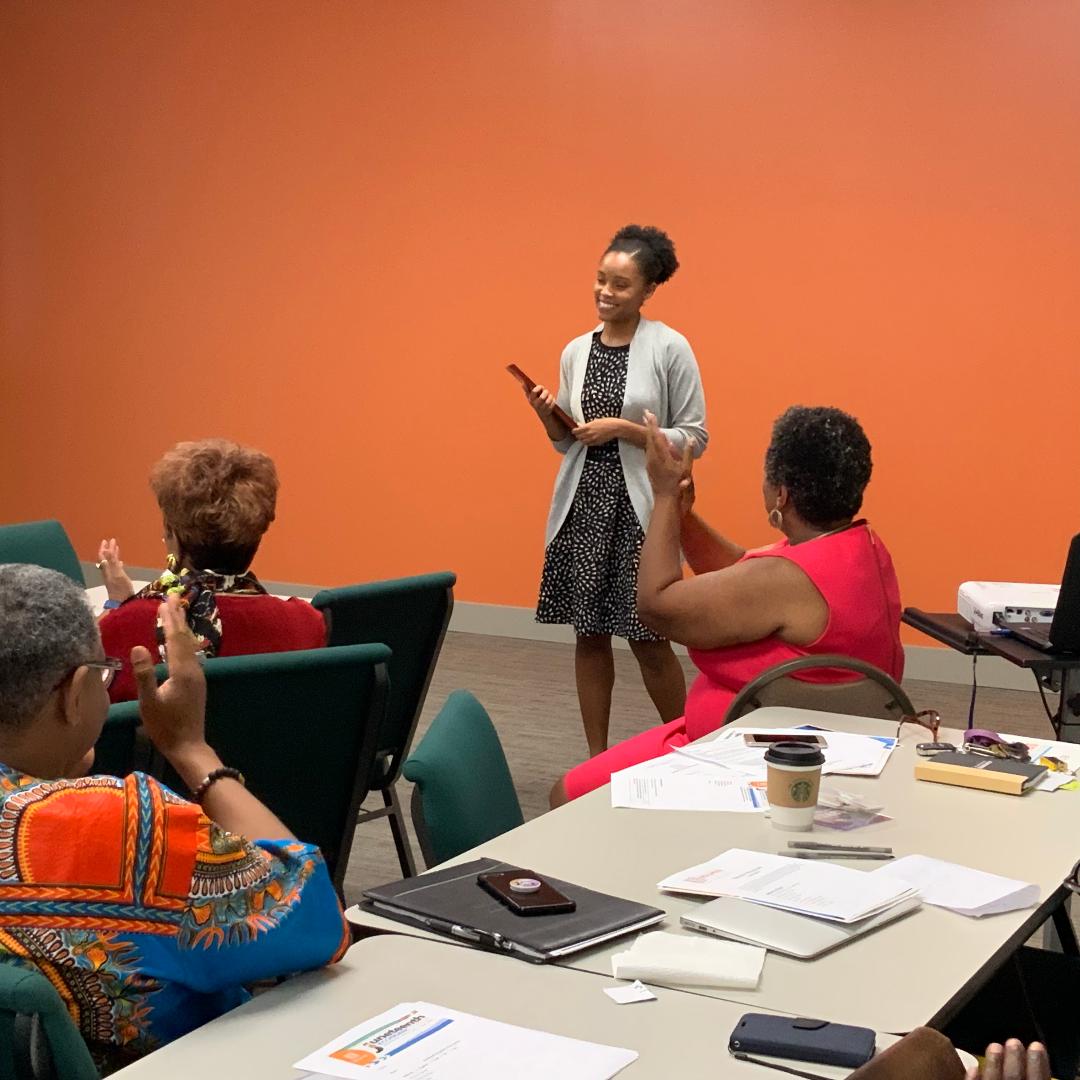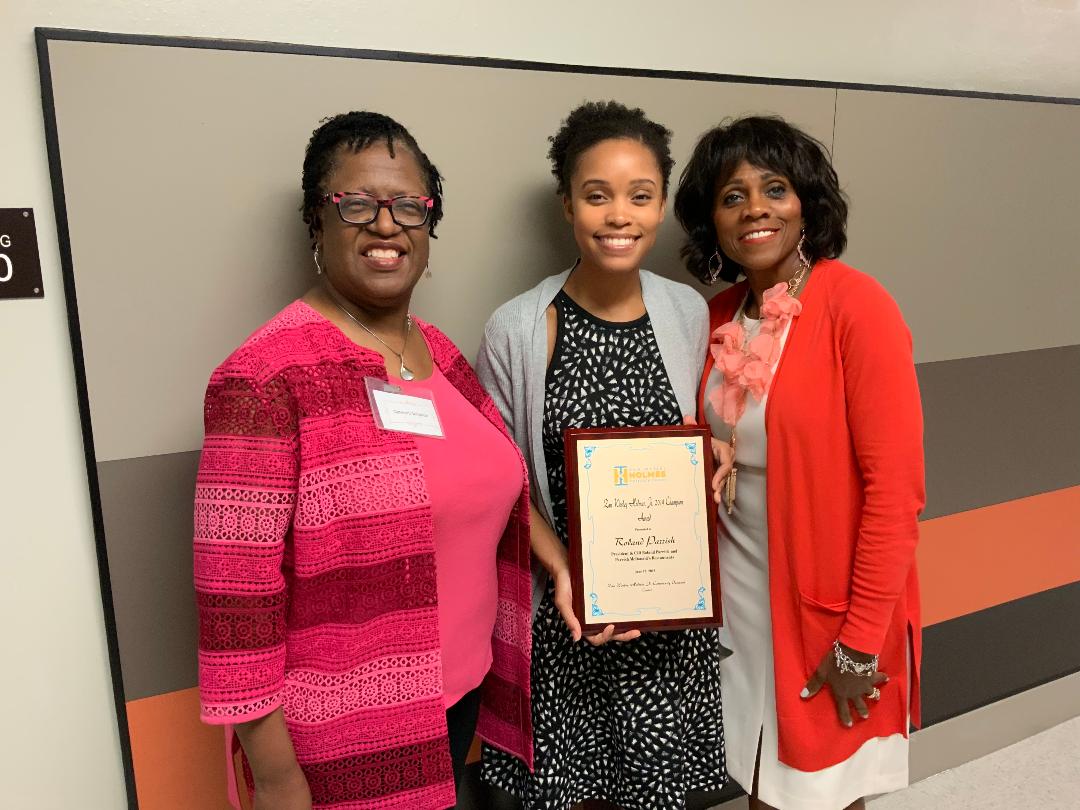 March 15, 2019
A look back at In Conversation 2019
Thanks, again, to everyone who attended and supported our event!
June 19, 2018
Juneteenth Economic Forum
Religious and Community Organizations interested in Economic Development projects are invited to participate in the Zan Wesley Holmes Jr. Community Outreach Center's Juneteenth Economic Forum. The Forum theme is Policy, Programs and Projects. The guest speaker is Eugene Green Jr., former Economic Development Director for the City of New Orleans.
Participants will hear also from State Senator Royce West on the Investment Opportunity Act Zones for Dallas County. State Representative Eric Johnson will talk about Strategies on Increasing the Tax Base, and a Panel Discussion on Economic Projects Slated for South Dallas will be presented by Dallas City Councilman Tennell Atkins (Economic Development Chair), Mayor Pro Tem Dwaine Caraway, Councilman Kevin Felder and Councilman Casey Thomas.
The Forum is from 9 a.m. to 3 p.m. at Frazier House, 4600 Spring Avenue, Dallas. For more information, contact Frances Smith-Dean at frances.smith@zwhjcoc.org.
February 16, 2018
In Conversation
A great audience was on hand in February to welcome Houston Mayor Sylvester Turner and the Legendary Dr. Zan Wesley Holmes, Jr. to the 5thannual In Conversation. Mayor Turner regaled the audience with stories about his life before becoming Mayor and talked about what led to him making the decision to run for mayor several times before being elected. On leadership, he told the audience that whatever we do, we must do our part to help those coming up behind us. He said leadership might have to come from the bottom flowing up in order to make a better day for all of us.
The Holmes Center thanks all of the sponsors for this event, and a special thanks to our Title Sponsor — Roland Parrish and Parrish McDonald's Restaurants. The Honorable Helen Giddings served as Honorary Chair for the event.